"So do not fear, for I am with you; do not be dismayed, for I am your God. I will strengthen you and help you; I will uphold you with my righteous right hand." - Isaiah 41:10
Suicide Prevention
There is always hope and there is always time. Know that we will pray for you and are always looking for the best most up-to-date resources to get you the help you deserve.
Location: Nationwide
The National Suicide Prevention Lifeline is a national network of local crisis centers that provides free and confidential emotional support to people in suicidal crisis or emotional distress 24 hours a day, 7 days a week. We're committed to improving crisis services and advancing suicide prevention by empowering individuals, advancing professional best practices, and building awareness.
Location: Baltimore
Catholic Charities provides a wide range of mental and behavioral health services for children and families including residential-, community- and school-based programs, resources and referrals. Our services include addiction counseling and treatment, including medication to assist with treatment. Telehealth is available when appropriate.
Location: Baltimore
Baltimore Crisis Response is available 24 hours a day, 7 days a week. Trained counselors provide mental health and substance use information and referrals, supportive counseling, suicide crisis intervention and adolescent crisis intervention. They also dispatch emergency assistance and link callers with more intensive BCRI and community services. The Hotline operates as the gateway to BCRI's Mobile Crisis Team.
Location: Maryland
The Maryland Suicide Prevention Program is not a crisis or emergency care center. If you or someone you know is in crisis, contact Maryland's crisis hotline by calling 2-1-1 and pressing option 1 or texting 898-211. In the case of a life-threatening emergency, call 911.
Location: Serving Howard County & Central Maryland
We are a 24/7 single point access for behavioral health, crisis and homeless services for individuals and families.
Location: Serving statewide calls
Since its inception in 1970, the non-profit Community Crisis Services, Inc. has become a one-stop calling center for information and compassionate assistance for those in crisis. Calling the Hotline is often the first step an individual makes to access the mental health services and social service organizations within the community. We are here 24 hours a day, 365 days a year for anyone facing crisis and personal turmoil.
EveryMind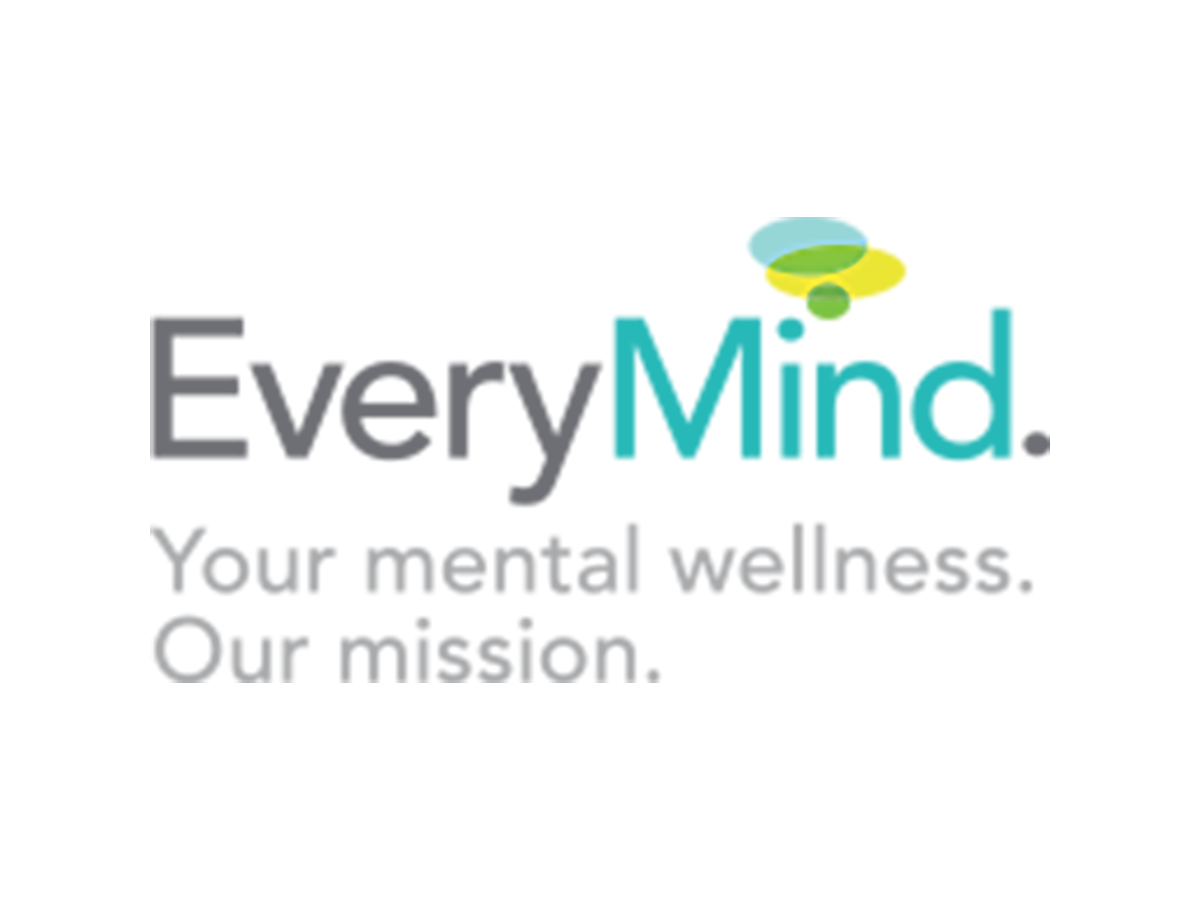 Location: Serving Montgomery County
We all face moments of crisis – the loss of a job, the death of a loved one, or an illness. We don't have to face those moments alone. Serving the youth, adults, and veterans of Montgomery County.
Location: Serving the Entire Eastern Shore of Maryland
The Life Crisis Center hotline answers crisis and emotional support calls through the Maryland Crisis Hotline and the National Suicide Prevention Lifeline, as well as information and referral calls through the Maryland 2-1-1 system.
Location: Serving Frederick County & All of Western Maryland
All of us encounter moments and challenges that no one should have to face alone. Challenges can include workday stress, physical or sexual abuse, suicidal thoughts, financial issues and the lingering effects of major life events like death or divorce.
Location: Serving 15 jurisdictions of Maryland
Our track record of innovation and growth reflects our ability to deliver diverse and highly individualized services. We have a passion for fostering recovery, serving communities and inspiring hope. This is made possible by our committed and highly qualified staff who have maintained the traditions and high standards of care and service that have been our hallmark since 1974.
Location: Nationwide
Are you a Veteran in crisis or concerned about one? Connect with the Veterans Crisis Line to reach caring, qualified responders with the Department of Veterans Affairs. Many of them are Veterans themselves.