"See! I Will Not Forget You. I Have Carved You on the Palm of My Hand." - Isaiah 49:15
Adverse Diagnosis
Receiving an adverse diagnosis for the baby you carry and are lovingly expecting is devastating. First, know you are not alone. There are many who have been through the same experience and will help you on your path. Our goal is to connect you to those resources. At Padre Pio Haven of Hope, we connect those in need with pro-life, Catholic, resources for families carrying to term after a severe or fatal prenatal diagnosis.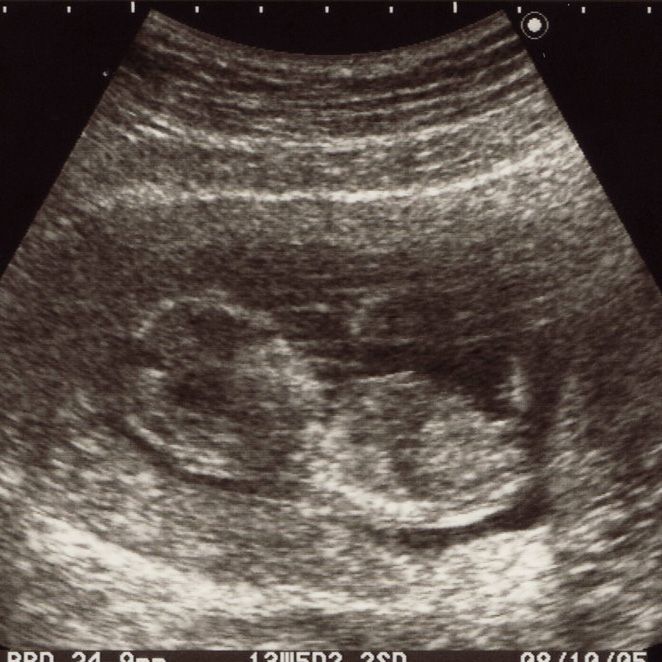 Location: Mid-Atlantic
We are here to help you cherish your baby's life, regardless of their condition or life expectancy. We can't change your circumstances or make decisions for you, but we can offer support, kindness and experience as you carry your baby to term. For over twenty years, we have helped families find some hope, recover their joy and discover opportunities to celebrate and honor their baby's life. We can support you as you take this journey. You are not alone.
Location: Nationwide
DSDN is the largest national organization supporting new and expectant parents with a Down syndrome diagnosis. The mission of the Down Syndrome Diagnosis Network is to connect, support, and provide accurate information to parents - and the medical professionals who serve them - from the time of diagnosis through age 3 while fostering the opportunity for lifelong connections. Our vision is that every Down syndrome diagnosis will be delivered in an unbiased, factual, and supportive way every time and that families can quickly find meaningful connections.

Since 2014, DSDN has been supporting families and helping them to find connections and information. Our staff and volunteers ensure that we are able to keep our mission our number one priority. DSDN is the largest national organization supporting families with a new Down syndrome diagnosis.